Following an accident, you probably have many questions surrounding your legal rights and whether or not you are even eligible for financial compensation.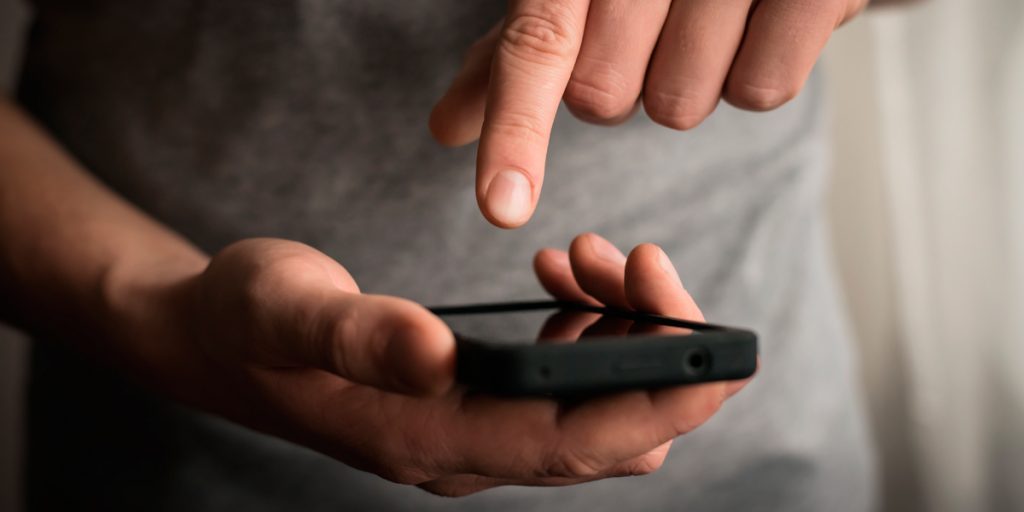 One of the most popular ways people get legal advice is by calling an accident advice helpline. Accident claim helplines can help you to establish your elibility for compensation and also inform you about your legal rights. They can help you to ascertain:
Whether you even have a claim;
How strong your claim is;
Who your claim will likely be against;
Your legal rights to make a claim;
Your legal rights if making a claim against an employer;
How to make a claim if hit by an uninsured driver;
How much compensation you could be entitled to;
And much more.
If you call a helpline that is operated by a law firm, you will also be able to escalate your enquiry internally and speak with a lawyer about your accident. This can reveal even more information about your legal rights, and how strong your claim is.
The limitations of helplines
While accident advice helplines can inform you about your legal rights, as they are written by the law, unless you speak with a lawyer or solicitor in England or Wales who is regulated by the Solicitors Regulation Authority (SRA), you will not be able to receive legal advice based on your individual circumstances. For this, you need to speak to a lawyer.
As a result, helplines are a fantastic way to get better informed following an accident, but they are not the best way to get legal advice. Because of this, it is recommended by us that you call a helpline operated by a law firm so that you can speak to a lawyer straight away if you wish to do so. If you call a helpline without lawyers, then you will not have access to the best legal advice possible – which could set back the claims process.
Going one step further
Requesting to speak with a solicitor is a straightforward process; however, you can also go one step further by requesting a consultation. The first consultation is usually free with a qualified lawyer and you will be able to discuss your accident in greater detail. You are free to speak with any lawyer you wish, as is your right by law. But before you do, it is always worthwhile looking at reviews of the respective law firms online. Social media is a fantastic resource for this. You should also probe the experience of the lawyer in question, so that you can be sure that the lawyer you speak to is the best person to take your claim forward.