If you have been injured in an accident that was not your fault, and you are thinking about making a personal injury claim, then you will want a qualified lawyer on your side, to maximise the chances of claim success and ensure that you get the maximum compensation amount possible. But what should you look for in an accident lawyer?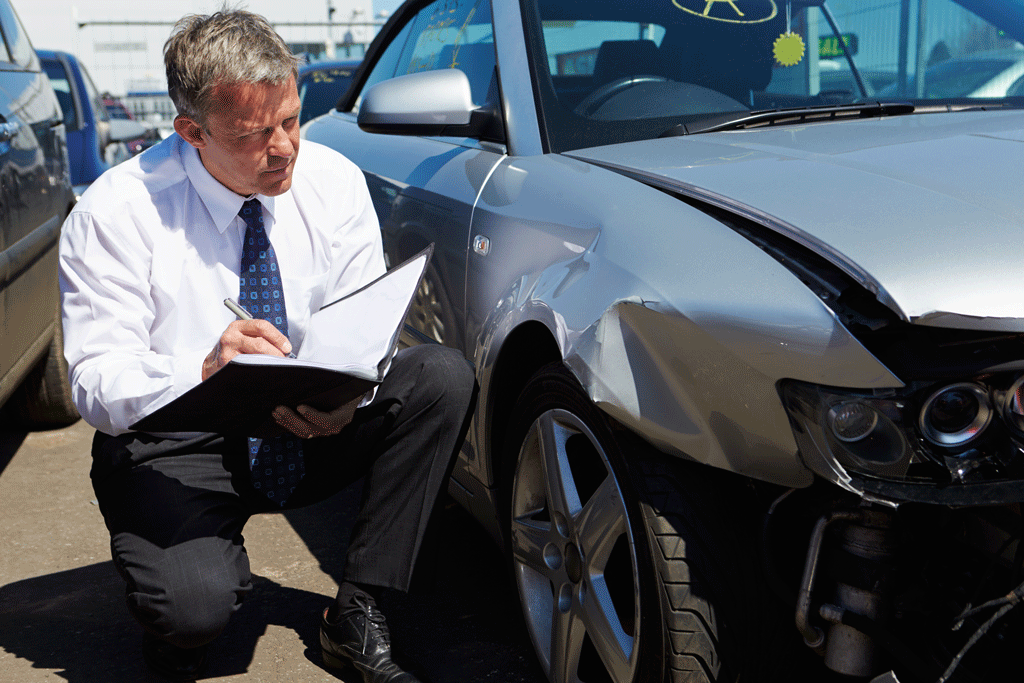 Relevant Case Experience
Firstly, you want to make sure that your lawyer has relevant case experience. What this means, is that the lawyer you discuss your case with should have processed cases that have similar circumstances to your own before. This will ensure that you get the best legal advice, so that you can make a properly informed decision about whether to claim, or not.
At a minimum, the lawyer you speak with should have processed at least 3 cases like your own. Any less than this, and they might not have the experience required to see your claim to a positive conclusion. When you make a new enquiry, ask the person you speak with to connect you to a lawyer who specialises in your type of accident or injuries.
Giving a Clear Plan of Action
When you have an initial consolation with a lawyer, you will be able to get all your claims-related questions answered. But in addition to this, the lawyer you speak with will be able to map out a plan of action for your claim on the spot, so that you know how the claims process will unfold, and what steps need to be taken to win you compensation.
This is invaluable, since it will also detail timeframes in your claim. For example, you will find out when your medical examination might take place, when your lawyer will finish finalising your case, and how long the claims process might take. For example, if your claim is 'clear-cut', then your claim could take as little as 8-12 weeks to reach a satisfactory conclusion.
Always Choose an Expert to Process your Claim
Personal injury lawyers tend to specialise in a specific area of personal injury law. This means that it is possible to get a lawyer who specialises in your type of accident or injuries to work your case. It goes without saying, that a specialist lawyer will always be better-placed to process your claim than a general personal injury lawyer. By choosing an expert, you will also be in receipt of the most relevant and valuable legal advice, always.
To find such experts, start your search with larger, national law firms, since the best lawyers tend to work for them, and since they have access to the widest pools of talent.