We come across trucks, trains, ships and aeroplanes that carry heavy loads of parcels to distant places. It is the manufacturers and traders that send the samples of their products to their clients. Many businessmen send their products itself by packing them nicely in the parcels that are handed over to the parcel courier service providers for onward dispatch to the needy guys. Perishable tasty eatables, fruits and other food items are also sent to far off places while hard and durable articles are also dispatched by the traders. Likewise many individuals also oblige their friends, relatives or other known guys by sending precious gifts or fresh eatables of their individual tastes. It is these wise courier people that take responsibility for timely and safe delivery of the parcels that are delivered intact.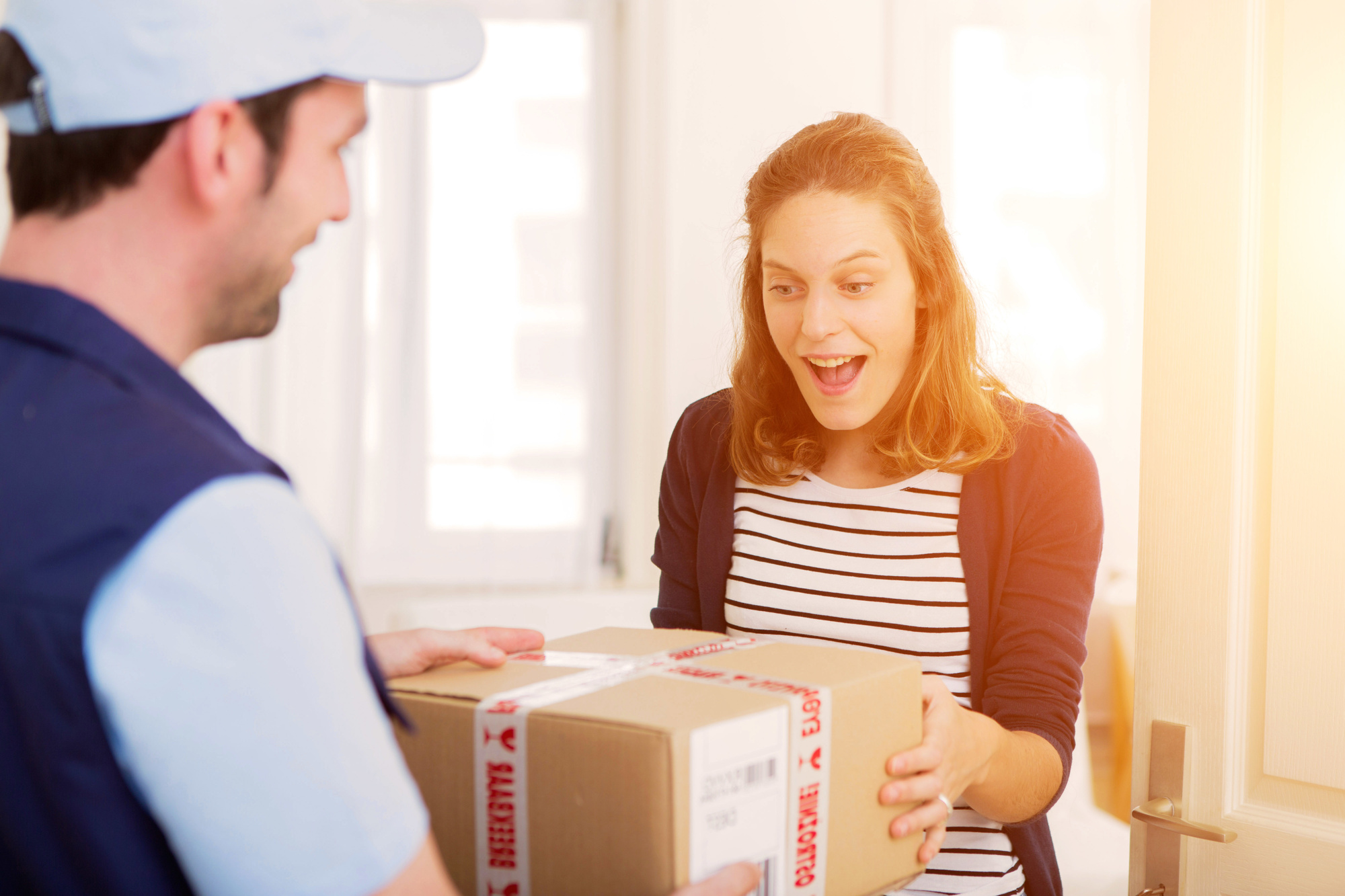 Those sending anything to anyone at distant places are expected to focus on –
Article type – Many of you would be interested to dispatch fresh fruits, eatables or tasty drinks to your friends or relatives abroad as they may not be able to get them at those places. Be wise to book the parcel courier company that fulfils your specific needs. It should stand responsible for timely delivery of the contents that should not lose their worth due to unwanted delay or other hassles. It should be asked to airlift such items that are perishable in nature. Other items also need to be dispatched in prompt manner.
Perfect packing – We buy many things like vegetables etc that are available in loose shapes. But many items are sold by packing them perfectly. Be careful the goods that you send in a parcel are packed perfectly otherwise they are likely to lose their basic characteristics. Unpacked or loose parcels are prone to scattering, loss of originality and delay too.
Proper address – It is suggested to put a proper address on the exterior of the parcel that is being sent by you to distant places. Write down the address by double checking the spellings and contact details to avoid misunderstanding and other problems that bar timely and correct delivery to the recipients. Proper labelling with specific particulars of the recipients is a must before handing over the parcel to the company.
Compensation – It is suggested to purchase an insurance cover for the articles that you are sending in the shape of a parcel. Anything wrong can occur with the parcel during its transit to other places. Sudden firestorm, theft or other problems can damage the parcel in part or full. So it is recommended to obtain insurance cover to ensure making the loss good in the event of something going wrong with the parcel.
Charges – Be wise to hire the parcel booking company that asks competitive remuneration for its services. The company that agrees to send the parcel at minimum pricing may not satisfy you.
So you are planning to avail services of a parcel courier company, be wise to adhere to the above simple tips and enjoy peace of mind in all respects.