If your company is running short on funds, getting a small business loan may look like the best step for the future of your company, after all, influx of cash helps running your business, support expansion plans and help you increase revenue. However, before taking loan, it's important to understand that you will be held responsible for repaying that money, no matter what.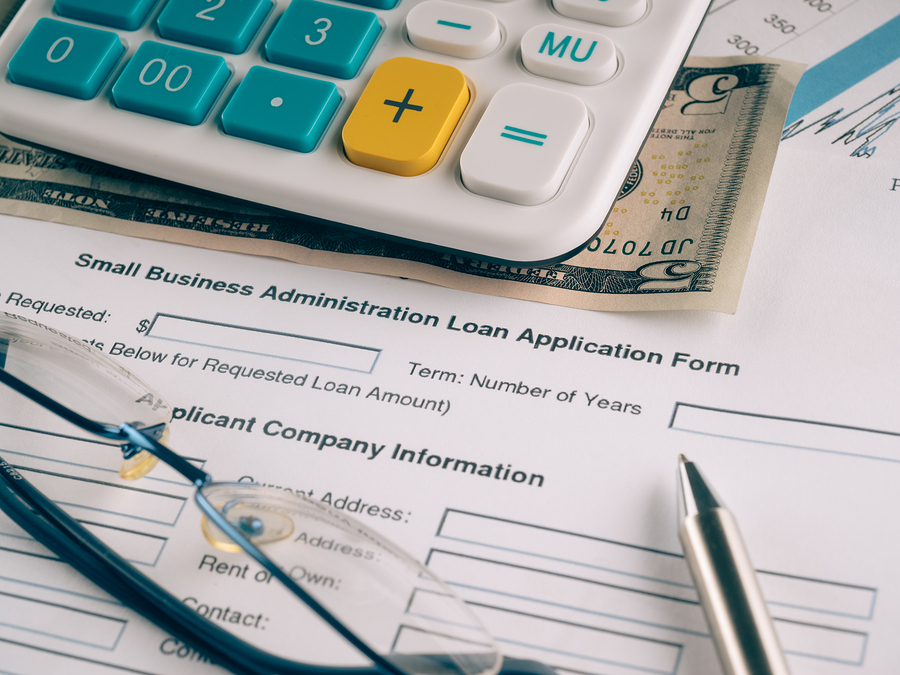 In most cases, you will need to sign personally. But, if the worst case scenario occurs and you close your business down, you will be left on the hook for the balance. Therefore, follow these simple guidelines to ensure that your business and you approach the small business loan process fully prepared.
Know Your Credit Score: If you're applying for a small business loan with traditional lender, credit score will be one of the main factor for getting approval. So, before you contact the bank, know your credit score. Request for the personal credit score, check the errors like payments you made on time which being reported as late, if you find such mistakes, contact the credit bureau and the company which is involved to resolve the problem.
If you have credit score above 700, you have the best chance of getting approval for a small business loan with an attractive interest rate. In current market, the commercial loans under $100,000, you should expect to pay an average rate about 6.89% interest. According to the Small Business Rate Report by Bloomberg Business Week which is released in December 2013, if you have mid-level credit score between 600-700, you may be able to secure a small business loan, but at a higher interest rate. And, if your credit score is below 525 points, you may find it tough, but not necessarily impossible to get approved for a small business loan.
Understand Your Options: Lenders vary from untraditional to traditional ones. If your credit score is low, I'd prefer to go with untraditional lender. While the interest rate you will get will be more likely to be higher than the average traditional interest rate, but the approval process will be much speedier than the traditional ones. In addition, you'll have an option to repay the loan in small increments every day. This will help you to minimize the risk of missing a bigger monthly payment that might come with the traditional.
Figure Out Your Needs: If you are not sure how much funds your company require to expand or operate, consult an advisor or an accountant before you start approaching lenders. Be prepared to provide documentation to back up your request and answers for the lenders' questions regarding your finances, future plans and business model. Also, be prepared to discuss how the loan will be used. For example, you can show how the cash will used to buy materials, pay additional stuff or to set up a new location.
Recognize The Process: Don't worry if you're rejected for the first small business loan you applied for, there will be some lessons you'll learn and gain experience as well. Let's say that you got rejection due to low credit score, you could take time to increase your credit score and reapply for small business loan on a later date.
Bottom Line: These are the general and important factors that you'll need to consider which will assist you in the beginning of your quest for getting business financing. Since all the businesses are unique in different ways, it is essential that you discuss all the lending needs with your accountant or the business advisor before making any kind of unsure decisions.