When looking for the right type of loan for your business, you have two main options to consider; secure and unsecured loans. Both types of loan offer a different amount as the max that you can borrow, different interest rates to take into account and so much more. Here, we are going to look at the two styles of the loan and if security is even necessary.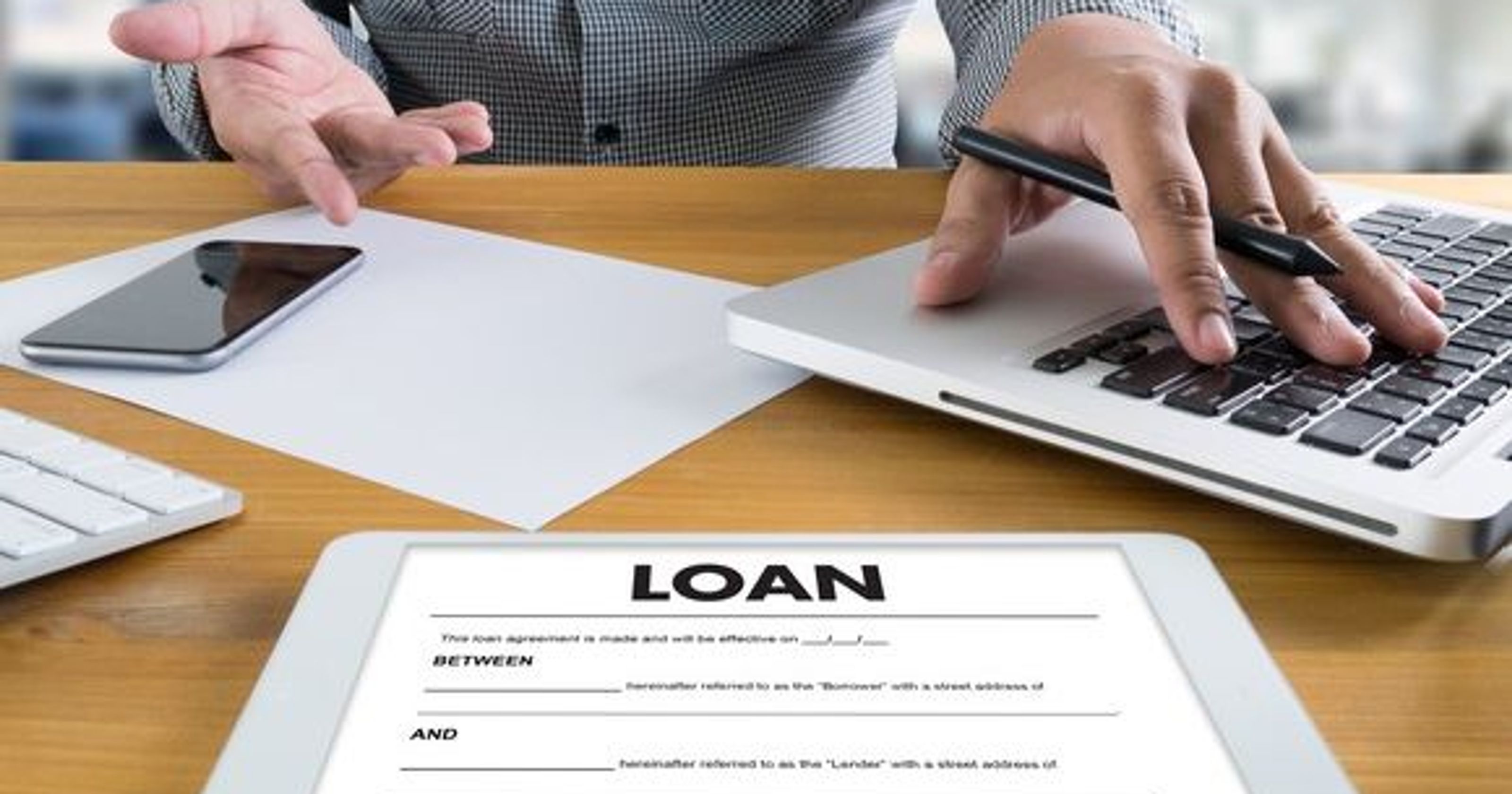 Secured vs. Unsecured
Secured loans are one of the leading options for those seeking larger sums of money for longer periods of time. If you are looking to borrow a large amount of money from a bank for a business, you are likely to place elements down as security such as an office space, equipment or other business assets; this then acts as a barrier between you and the lender should you miss repayments.
However, with unsecured business loans, you are restricted to the amount of money that you can borrow. However, with no assets places as collateral, the lender has full responsibility should you miss your repayments. This is an ideal solution for small businesses or those who may be looking for a shorter-term cash injection.
Amount Borrowed
When applying for a loan, the security that you may or may not need to present is in part down to the amount that you borrow. If you are looking to borrow a large sum of money with a long-term loan, you are more likely to require an asset as a security, while those seeking short-term loans of smaller amounts may escape this necessity.
If you are borrowing a large sum of money then you may need to provide a level of security depending on the lender. Due to this level of security, you are able to borrow more and this acts as the payment should you be unable to pay. Although this is often only as a precaution, it puts the risk in the borrower's hands as they may lose their assets or collateral should a payment be missed.
Lender
In addition to the amount that you are looking to borrow, the lender that you borrow from can also decide whether or not you are required to place down a level of security. With some lenders offering unsecured loans only, though often with a restricted price, and some offering a secure loan for larger sums like commercial mortgages, it is important to do your research before applying. This is so that you can have the best possible interest rate when finding a loan that works for your business.
If you are an individual looking for a short term loan for a small startup, then you will often be met with an unsecured option, this is not only down to the amount that you are eligible to borrow but also the time frame in which you will be making the repayments. Due to the short-term nature of the loan, lenders often do not require security, as repayments are made quickly, reducing risk. However, if you fail to make the repayments on your unsecured short-term loan, it is imperative that you contact the lender directly. This is so that you can reorganise a repayment schedule with them and avoid further debt.
If you're seeking business loans for your company, understanding which loans are best for you in the long-term is a must. Hopefully, this guide has given you a starting point in deciding which suits your financial situation best – which will you opt for?