Bitcoins have certainly had their ups and downs lately, and their value has swung around like a windsock in a storm, but hitherto, there hasn't been a way to profit when they're in decline. Seeing this gap in the market, a new start-up called Tera Group, based in New Jersey, has opened an exchange where speculators can bet on the fortunes of the Bitcoin, whether it shoots up, or plummets down. They need to get permission to trade from the Commodity Futures Trading Commission, but in the meantime they say they have people queuing up to join.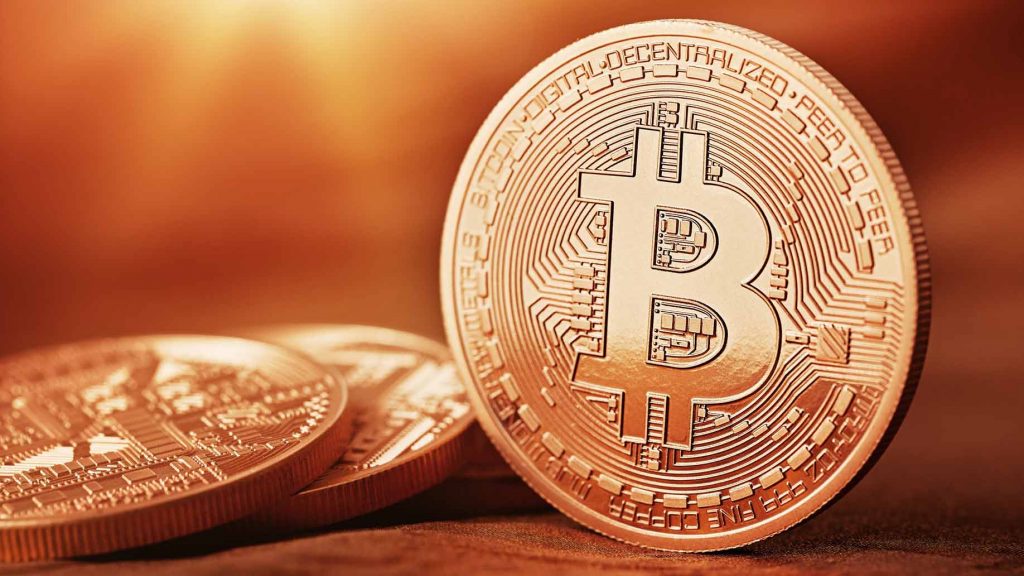 If you have some holdings in Bitcoin this should be excellent news as it means there is now a way to hedge against them crashing out yet again.
Although quite a few businesses now accept payment in bitcoin, notably Virgin, some are still reluctant to do so knowing that its value fluctuates so much. Traders who are natural risk-takers are keen to bridge this gap and relieve merchants of their anxieties by taking their bitcoins off them and taking a punt on their fortunes. Being able to profit on them falling is a major incentive to take the risk.
There are still a lot of bitcoin believers out there who see it as the next big thing and just as many naysayers who think it will fizzle out and be worthless, but while it is there to be played with on the currency exchange, many are champing at the bit to have a bitcoin portfolio.
The Mt Gox Fiasco
At the end of February the collapse of the Mt Gox exchange in Tokyo seemed to spell disaster for the digital currency and many got badly burned or wiped out. One investor lamented his decision not to pull out when he saw that the Bitcoin was in trouble, but he loyally didn't, to spare them more destabilisation. It didn't help. Mt Gox took down $400 million in customer currency. The debate about cryptocurrency viability will rage on.
Icelandic windfall
Meanwhile in a fascinating development, the entire population of Iceland has been airdropped a brand new digital currency, the Aurora. They have four months to claim their allowance worth around £300 each. The move is a direct consequence of Icelanders falling victim to a corrupt banking system. This is an interesting angle to say the least and may mean that entire countries can be impacted, even after their economy has collapsed, by an alternative means of exchange.
Aurora is already the fourth most valuable digital coin. Those who are following cryptocurrencies will have a new coin to watch as with the Aphrodite in Cyprus, which seems to have exploded rapidly and the Spaincoin in Spain. Should Scotland go independent after the referendum in September this year there is also talk of a Scotcoin to tide the country over any crossover uncertainties.
These are exciting times for traders and all the more so if they are able to trade on the fluctuations both down as well as up.
##